If you do not follow the casinos' bonus rules, you risk having both the bonus and all winnings you have won from the bonus cancelled. It's not a nice feeling, so below we try to review some of the rules that apply in general at most online casinos.
The law says so
The Danish Gambling Act provides some game rules that all casinos with a Danish license must follow. These rules therefore apply to all Danish online casinos:
You must be at least 18 years old to play.
You always have (at least) 60 days to fulfill the bonus conditions (the turnover requirement). (Note that this rule does not apply to Free Spins, which often have to be used within 1 or 7 days).
Your deposit at the casino is safe – even if the casino goes bankrupt.
You must log in with MitID to confirm your identity before you can withdraw money. If you do not log in with MitID no later than 30 days after creating the account, the casino must delete your account.
If you are registered with ROFUS – the Register of Voluntarily Excluded Players – you cannot play at any Danish online casino. If you are having problems with your game, you should consider subscribing to this list temporarily or permanently.
This applies to all casinos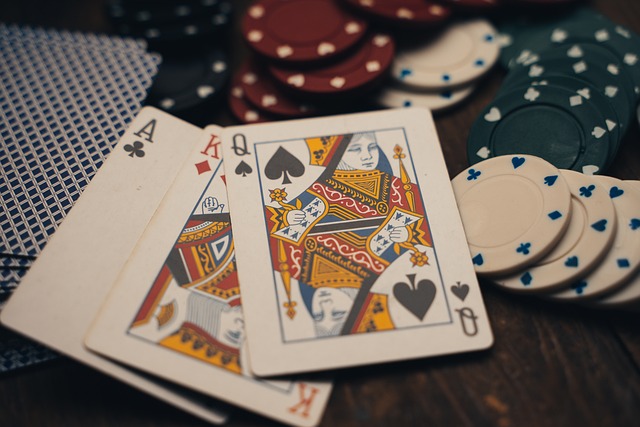 Certain rules apply to (mostly) all casinos. It's good to know them so you don't get nasty surprises:
You must complete a wagering requirement before you can withdraw your money after you have received a bonus. This turnover requirement is typically from 1x the bonus to 40x the bonus, and only certain types of games count fully towards this turnover. More on that later.
You must not cheat. This means:
You may not open multiple accounts. This rule sometimes causes problems if you share an IP address with many others, e.g. at a school, a library, a workplace or a dormitory, but many casinos are happy if you simply log in with your own MitID. It may also mean that several people in the same household are not allowed to receive a welcome bonus.
You may not play no-risk games. That is to sanctify your game e.g. by playing on red and black at the same time on roulette.
Welcome bonuses are only for new players ie. you must not have or previously had an account at the casino in question. Many casinos offer ongoing bonuses to existing customers, but they are often not as attractive as the welcome bonuses. In order to be able to use these offers, at some casinos you must agree to receive emails from them. In addition, some casinos require you to have made at least one deposit at the casino and you must have completed the playthrough requirement from the welcome bonus or lost your money before you can use other offers.
These rules are used to cancel your winnings
Here you have to pay attention! Some of these rules are so "effective" that more than 50% of winners from free bonuses at some casinos have their winnings voided.
At many casinos there is a limit to how much you can bet per game. play until you have completed your wagering requirement. Typically, you may bet no more than DKK 50 per spin, but there are other variants, such as sets a limit of 10% of your total bonus or DKK 10 per line on a slot machine. You should check the rules for the individual casino before you start playing, especially if you are playing at one of the smaller casinos. If you break this rule, the casino often has the right to cancel both your bonus and any winnings you have won.
A less common rule prohibits the player from playing certain games until the wagering requirement is met. This typically concerns some table games such as blackjack and roulette and certain slot machines with a high repayment percentage. At a small number of casinos, you risk having both your bonus and all your winnings canceled if you play these games while you have a bonus on your account.