Today it seems to be very easy to place bets on sports. It is even not needed to go to the bookmaker's office: many betting providers allow bettors to place bets online by downloading applications similar to the 22Bet App on your smartphone or laptop. It is very convenient but there are many risks involved: for example, it is possible to get addicted to betting as a form of gambling (wagering money on certain outcomes).
And gambling leads you to risk money and releases dopamine in the brain. Unfortunately, there is less of a stigma surrounding betting on sports than playing casino games (slot machines, Roulette, etc.), and many bettors do not recognize addiction to betting as a serious issue. Let's have a closer look at the ways you can stop betting if you have already developed a gambling addiction before your life falls into shambles.
Find something to replace your betting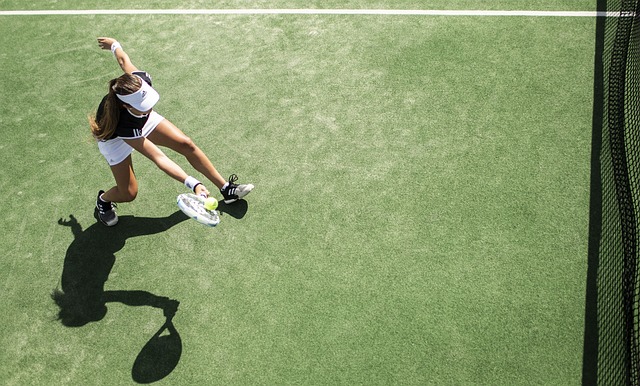 As mentioned before, betting releases dopamine in your brain and therefore has a huge impact on your behavior. To quit betting it is important to find recreational activities, hobbies, or something in your life to replace your betting habit. It can be studying, yoga, hiking, or reading books. The new habit must not be destructive and unhealthy and it can put away betting.
Talk to your close family members or friends
In most cases, it is very hard to recognize you stick to betting. That's why it's important to have a trusting relationship with family and friends. Have a "trust conversation" with them (this means that you should take everything they say calmly so that your loved ones feel safe) and ask their opinion about whether they see you as a betting addict.
A good friend will tell you right away that there are problems and it's time for you to get rid of your betting addiction and stop spending money at betting companies. But it is extremely difficult to find such friends who are not afraid, to tell the truth to your face when it is necessary. In addition, family members may already be afraid of you and not tell the truth.
Close your betting account and let your close family members handle your money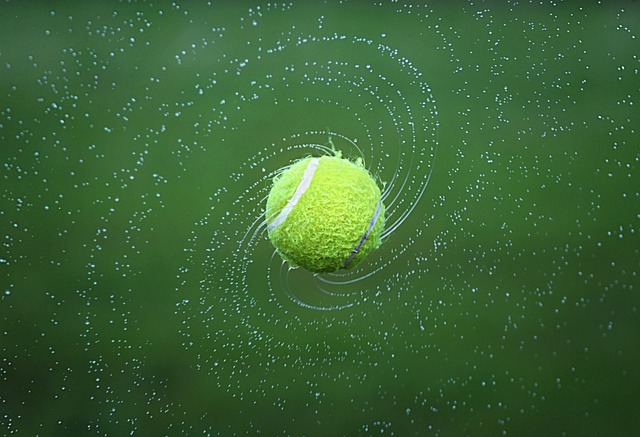 Change your mentality about betting: if it starts destroying your life you should just close your betting account on the betting site and never return to it. If it is hard to you to overcome the ease of betting and wagering money ask your relatives or one of your friends you can rely on handle your money. And read about gambling addiction.
Seek the psychotherapist
It is very important to seek help from a professional. It is possible that you already have a problem that requires treatment, but you do not even realize it. Some things can only be treated with medication, and there is nothing scary or wrong with that. In a person with mental illness, the nervous system, the brain, and other organs suffer. Even if you can stop betting, but feel anxiety, anger, sleep disorders, or other symptoms, ask for a consultation.
It is not easy to stop betting if you are struggling with a sports betting addiction because this addiction also includes such symptoms as the inability to quit gambling. If it is getting hard for you to quit contact the gambling treatment center or seek a psychologist. Remember you are not alone!