Of course it is a slot machine, but Micro Knights is a slot machine that differs from many other slot machines.
Micro Knights is played on a game board with 7×7 fields. The game resembles something between a strategy game and Candy Crush – but set in the Middle Ages. You need to hit 5 connected squares to get a win. If you hit a win, you receive an "extra spin".
Meet nice knights
In the game, you meet three Micro Knights, each of whom possesses a weapon that sprinkles extra wins beyond the game. One has a lance, another a morning star and the third a crossbow. They appear during the game in various bonus rounds and trigger extra wins. Very humorous and innovative. Other symbols you have to hunt in the game are a small olm bull, white rabbits and not least a target board with arrows.
Theme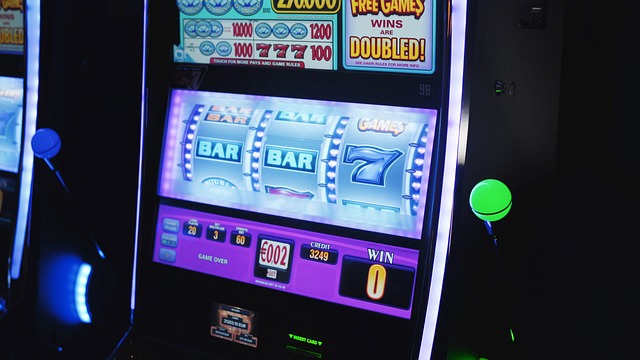 When you open Micro Knights at Spillehallen, you are immediately greeted by a wonderful background music that cannot help but put you in a good mood. Across the 7 reels you will come across 12 different symbols, each with their own function. All symbols are humorous.
You can bet from 2 kroner and up to 1,000 kroner per spin, and as always with games from ELK Studios, you can set up the slot machine to suit your temperament. If you sense that you are in a good shoal, you can ask the machine to increase your bet without you having to change it yourself. A quite unique feature that you will only find at ELK Studios.
The payback percentage in this game is 96.1%, which is very average compared to the other slot machines on the Danish casino market. You can also win up to 2,500 times your original bet. It can add up quickly.
Special functions
In addition to different variants of Wilds, in Micro Knights you will come across a very special Flag function. In the game, you will meet a total of 6 different variants in this bonus round. We hit this bonus round once when we tested the machine, so it's super well made.
The 7 flag functions are triggered if the flag pole on the right side of the game board is filled with green liquid. The liquid runs down the flagpole every time you win, and it can be refilled relatively quickly. If you hit the button on the flag pole, the so-called flag function is triggered – which contains the following 6 options
Inferno – this function removes all low value symbols in the symbol grid
Extra Wilds – sprinkle between 3 and 15 wild symbols over the playing board
Super Size – places a random large symbol on the game board
Charge – puts 2-5 rows of symbols down the queue below the game board
Epic Charge – Queues all symbols
Boosted Queue – you use all symbols in the queue to form profitable clusters
Other bonus games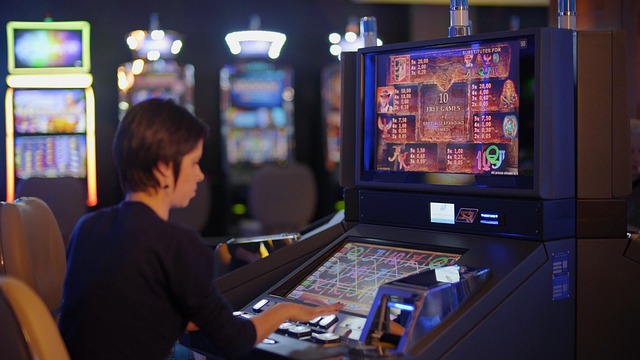 In Micro Knights you will also come across Free Drops. Free Drops are triggered if you hit three Scatter symbols and trigger the bonus game. In the bonus game, you are awarded 5 Free Drops, which can be equated with Free Spins. At the bottom of the game you will also see a queue. In this queue, the different symbols are gathered in groups. When this function is triggered, these symbols are distributed on the game board, and if you have been lucky enough to collect many important symbols in a larger group, this can of course trigger massive wins.
Where can you play Micro Knights?
We have seen this wonderful game in several places, and I wonder if the game will spread to most approved Danish online casinos. However, we will not fail to recommend you to visit the Spillehallen. At Spillehallen, you will have the opportunity to try out the game without taking a penny out of your pocket. The casino offers all new players a free bonus – which is actually Denmark's largest. A total of DKK 75 is ready for you when you open a new account at Spillehallen, and at Micro Knights you can get 37 free chances of DKK 2 with this bonus. If you subsequently feel like making a deposit at the casino, a nice little 100% bonus of DKK 100 awaits, and that's with a ridiculously low turnover requirement. Both bonuses must only be wagered once before you can withdraw any winnings. A few bonuses that are hard to lose.